This ground-breaking digital solution helps you understand when incontinence products need to be changed if your loved one might not be able to, or want to, tell you themselves. The Change Indicator is a reusable sensor that attaches to the outside of the TENA absorbent product. When urine is detected, you will be notified via the TENA SmartCare Family Care app in your smartphone. This reduces the need for intrusive checking, providing increased wellbeing for your loved one and welcome peace of mind for you.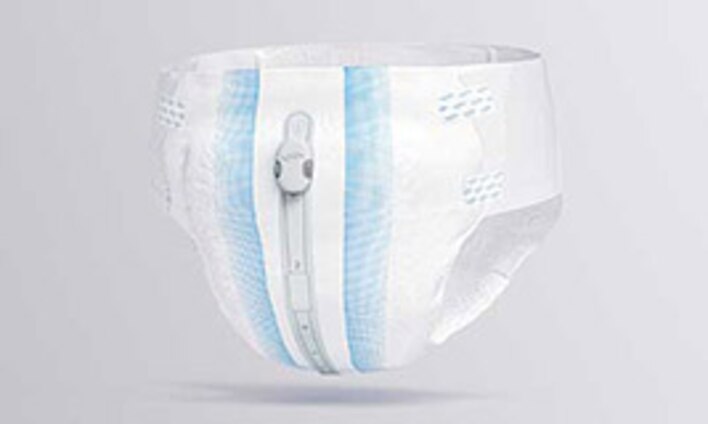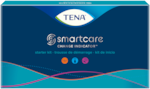 Kit with everything you need for the first six months of use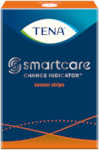 The sensor strip uses advanced technology to track urine saturation level in the core of the incontinence product.